Will these Arkham Sound work with your Bass?
Ask Frankie, our Bass Tech.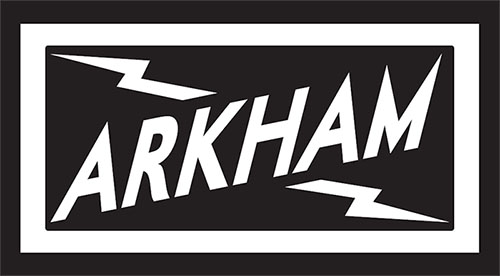 Arkham Sound - Vacuum Tube Pre-Amplifiers
They may take their name from the fictional New England town featured in HP Lovecraft's stories, but it certainly isn't a mystery why they're worth your attention. Preferring old production for it's durability, Arkham hand-builds quality Vacuum Tube Pre-Amplifiers to order. Offering honest and competent service for your tube amps, this is a company dedicated to quality craftsmanship and they stand proudly by their work.