Wiring diagram PDF downloads for bass guitar pickups and preamps
Wiring diagram PDF downloads for bass guitar pickups and preamps
A wiring diagram is visual representation of an electric circuit or system. This page provides diagram downloads for many different pickups and preamps. Choose the manufacturer you wish to view diagrams for, or just scroll down.
If you would like to contribute a wiring diagram for modern or vintage setups, we are more than happy to accept it as it will greatly benefit many bass builders. Send your diagram to editor@bestbassgear.com with subject line Wiring Diagram. Your images can be real photos or illustrations or both. Proper credit will be given for accepted contributions.
Did you just build a bass and would like it featured to get noticed? We can help you out. Submit your finished bass with our easy Bass of the Week entry form and expose your work to many thousands of viewers!
Choose which manufacturer you would like to view downloadable diagrams for, or just scroll down.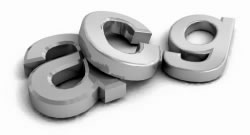 ACG
See the latest from ACG right here
Aguilar
Be sure to check out the latest Aguilar pickup offerings and the latest Aguilar preamps too.
Bartolini
Don't forget to check out the latest Bartolini pickups and Bartolini preamps

Delano
See the latest from Delano right here

DiMarzio
DiMarzio is one of the most respected pickups manufacturers in the business. Check out the latest offerings from DiMarzio right here.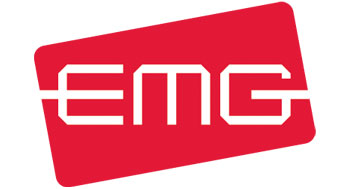 EMG
When you buy EMG from Best Bass Gear, you get service before and after the sale. If you need help understanding this documentation after your purchase, contact us.
Glockenklang
See the latest offerings from Glockenklang right here
John East
See the latest offerings from John East right here.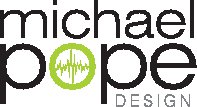 Michael Pope

Noll
See the latest offerings from Noll right here

Nordstrand
See the latest offerings from Nordstrand right here
Seymour Duncan
See the latest and greatest from Seymour Duncan right here
Stellartone
See the latest offerings from Stellartone right here
Best Bass Gear Help Documentation
For more documentation, please also see the eBass blog
Need to talk to someone for further help with your bass repair, mods or upgrades? Contact us directly.