Will these Fender work with your Bass?
Ask Frankie, our Bass Tech.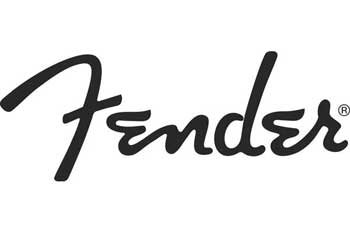 Fender bass pickups are a unique factory solution to your Fender or Fender licensed instrument. What better way to complement and complete your Fender playing experience than with factory Fender pickups that may have not been available on your off the shelf instrument. Available in Vintage style, Custom Shop, or N3 Noiseless the Fender pickup sets for 4 String allow you to keep your instrument completely Fender inspired and designed to preserve the tone that has been the evolution of bass guitars.