Will these Zymol work with your Bass?
Ask Frankie, our Bass Tech.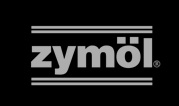 Zymöl
Over the last 30 years Zymöl has established itself as the standard for car care against which all others are measured. Now the same high quality found in car care products is available for your musical instrument.
We are no longer be offering Zymol products. Click here to browse available instrument cleaning and care products.