Will these Ken Smith work with your Bass?
Ask Frankie, our Bass Tech.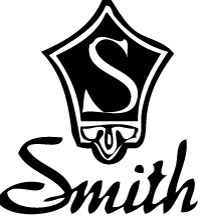 Ken Smith Bass Strings
Ken Smith Strings are original propriety parts that were designed by Ken Smith and his engineers to complement the quality of Smith Basses.
Ken Smith Bass Strings offer sets for 4, 5, 6, and 7-String basses. Their Round Wound, Taper Core, Custom Balanced, Double Ball, and Slick Round string sets are comprised of Stainless Steel, Nickel Plated Steel, and Nickel-Iron Alloy.
Many of these string sets are the same models found out high-end boutique Smith basses.