Will these Mono Cases work with your Bass?
Ask Frankie, our Bass Tech.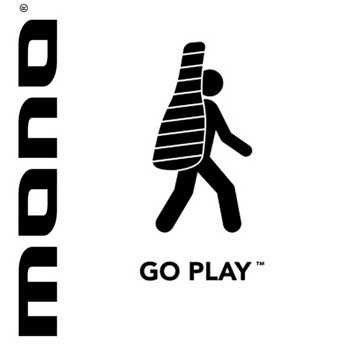 Mono Cases and Accessories
Mono Cases and Accessories by Creative Minds for the Creative Class of Musicians, Producers, Designers, Visionaries, and Boundry Pushers. With their revolutionary options for bass guitar in quality cases, straps, and bags Mono has solidified itself with the material construction, rugged design, and level of protection for your personal instrument.
Cases include the M80 Single Bass Case, and the M80 Dual Bass Case available in Jet Black, and the M80 Tick Bag the need to transport your gear from gig to gig has been answered.
When your own stage Mono has you covered in the way of their instrument straps. With their original designs created in 2007 the Mono Straps offer three unique solution to support of your instrument on stage; the Betty, the Doolittle, and the Warsaw Strap.